History
Established in 2016, D2C Engineering has been created to understand and convert your Seismic Sources needs.
We are here to help you carry out your project, from the design to the operations.
Active worldwide, D2C Engineering can now design, manufacture and sell everything you need to convert your project into a working and reliable Seismic Source.
D2C Engineering has been created to serve your needs.
Founded in 2016 by Florent Pesnel, the former Business Unit Manager of Sercel's Marine Sources, D2C combines R&D expertise and field experience.
Located in the Europe's first Technology Park devoted to Marine Technology, D2C has been created in order to be a game changer in the seismic field.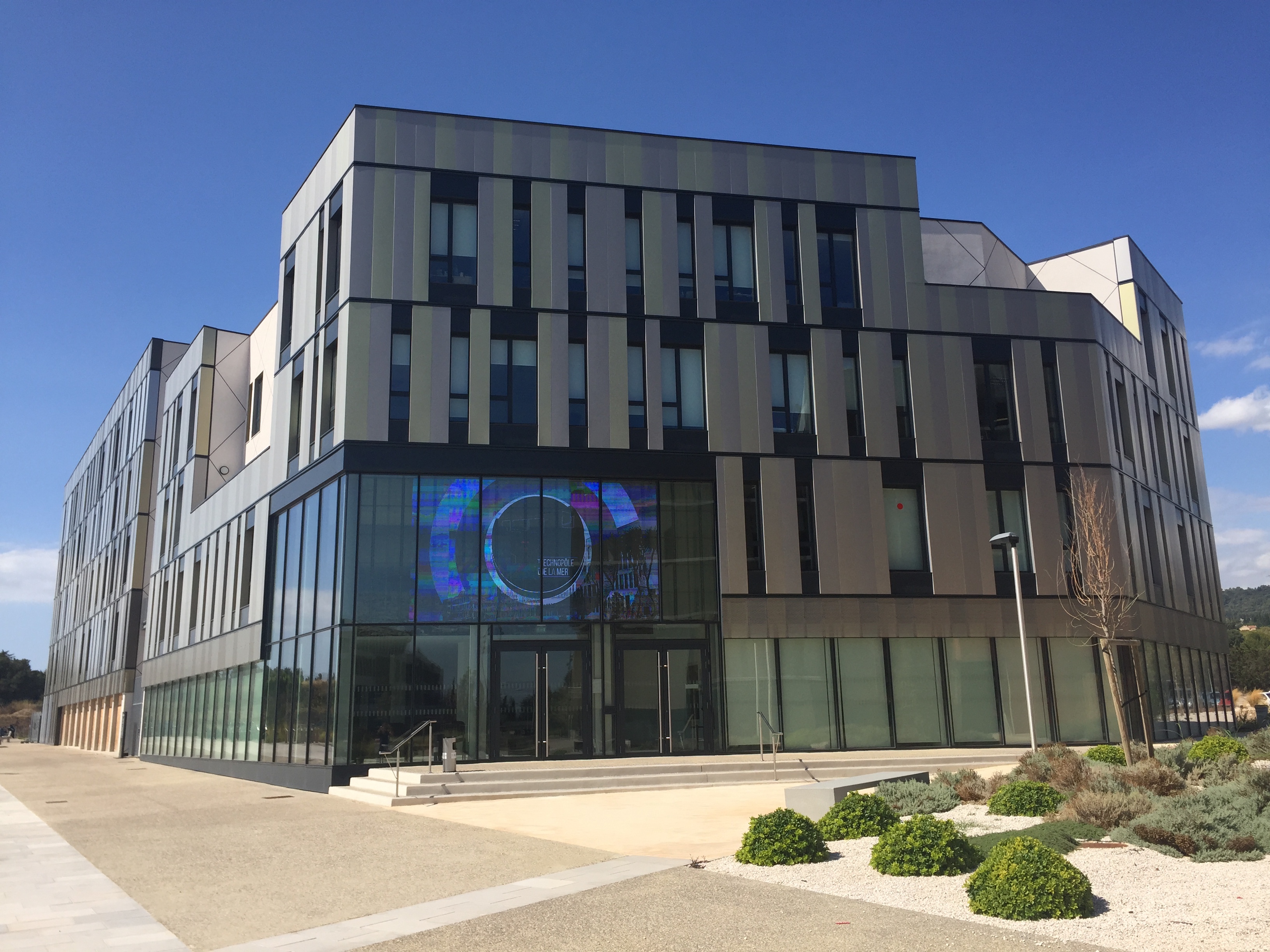 Based on the trust that the future of this Industry is not only to deliver working equipment but also to extend the understanding of the systems, we use our knowledge and experience to ramp-up in terms of seismic systems design.
This is to us the only way to meet the clients' need, ensure performance, consolidate knowledge and bring the cost down.
D2C provides simple systems, efficient, safe and at the right budget.
D2C Engineering is active on the Chinese Oceanographic Market but also on the O&G Geophysical business worldwide.