Spare parts and Support
Ramp-up in terms of expertise.
Bring your cost of ownership down.
Field Operation
Training and Assistance by Source Experts.
Spare Parts
Premium parts for a way cheaper price.
Remote Support
Dedicated team to help you resolving rapidly your issues.
Maintenance
Tired of paying so much for your maintenance?
D2C Engineering can deliver way cheaper spare parts for your systems.
Not only our parts will fit perfectly but we have also improved them so that they will last longer.
We use better designs and materials to extend their lifespan and be more ruggedized to harsh environments.
We also provide alternate designs to enhance the performances of your airguns.
Whatever you may need, please feel free to contact us, we will work jointly to propose a better and cheaper option.
We pack per your need. We ship rapidly. We can tune the parts per your requirement.
Thousands of parts have been delivered in the field. They are just fine, ask around.
Customer Support
Seismic Sources are complex systems.
They are made of many equipment from different manufacturers.
Troubleshooting takes time hence money.
You can get stuck for ages during audits or discussions with your client.
Being a D2C Client, you will have access to our expertise.
Our dedicated team will answer fast and will look into all details without forjudge.
We are solution oriented.
We want to help you to save time and money.
Give us a shot, please feel free to come up with any issue and we will dig into it.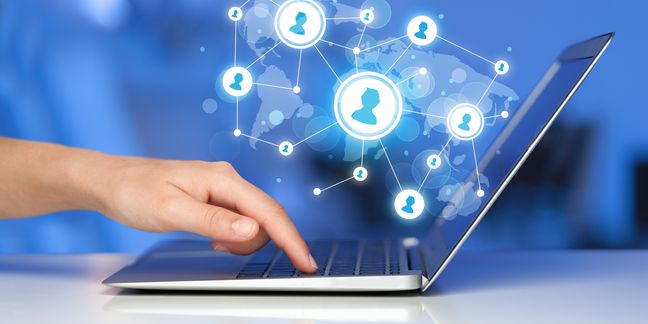 Field Support
Some issues can't be resolved from the office.
Systems need to be assessed by experts to figure out what is happening.
Our team can travel worldwide to evaluate your situation and help you getting back on tracks at the earliest.
Training
We can provide advanced trainings to your team.
Not only your team will be able to run efficiently the system, they will also leave with a deep understanding of your equipment.
They will therefore have less difficulties to anticipate or resolve any future situation.
We have designed Seismic Sources for a long period of time; we trust that the more people understand what the products are meant to do, the better they will manage your system.
Custom training programs can be prepared jointly.
Trainings can be done in our premises or wherever you need, worldwide.
Extending your knowledge and helping you bringing your costs down is our mission.