Mechanical Design
D2C Engineering team is constituted by Mechanical Engineers.

We are expert in Design, Calculation, Prototyping and Industrialization.

We can modify existing hardware, design interfaces, develop and manufacture your Mechanical projects.
Mechanical Engineering is our native language
D2C Engineering is mostly constituted by Mechanical Engineers with a long experience in Mechanical R&D.
D2C use Solidworks Package to design all delivered parts and systems.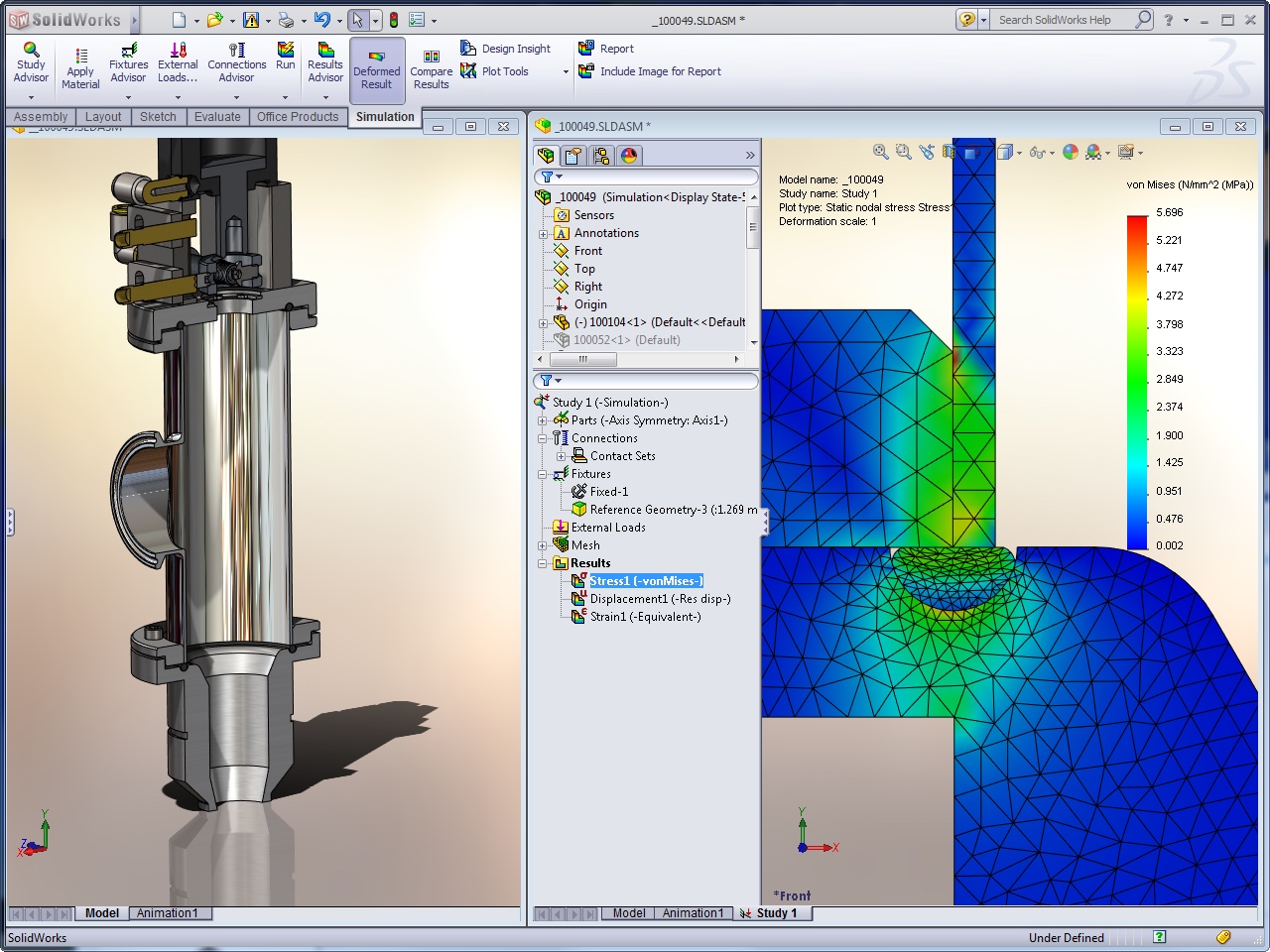 This industry standard software allows D2C to provide and manage all existing CAD formats.
We can therefore share and collaborate with customers on existing or forecasted design.
Should you have any need in terms of:
Existing or new Mechanical parts,
Custom sensors you want to develop,
Interfaces required between equipment,
Any other Mechanical system you may need.
Please feel free to contact us. We've done it before, we will do it again for you!
We do also provide all kind of technical documents such as operation and maintenance manuals, work instruction, …